Hello there, stranger. Welcome to BisTek space! 🤗
Glad you found my space in the web.
I've decided to start putting my thoughts and skills into words to probably remember them later. I thought of finding a grandiose reason, but, nah, I'm doing this for the future-me who needs to look back on stuff that she worked hard for scraping the web. Community giveback would probably be a secondary reason. Platforms like Stack Overflow have given me a warm blanket when I was in the cold, fighting those pesky digital beasts. ⚔️
I'm supposed to study for an exam now, but to be honest, the best time to do tasks that you have been delaying is when you have another urgent task to do. Sometimes, I'd rather clean my home when there's work due the next day. It's amazing.
Blog Name.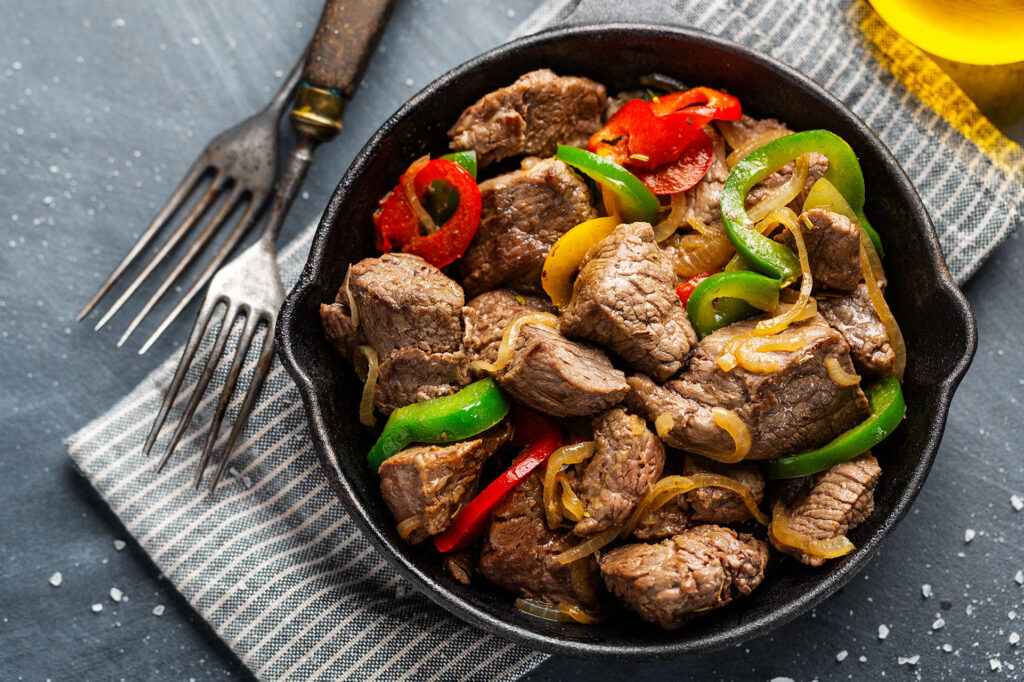 It's a Filipino dish that I really like. It's a bit misleading so I did a capital "T" just to emphasis "tek" for "tech" cause this blog is all about tech stuff and not food. Photo above is not a bistek dish but it's the closest stock photo I can afford. Should learn photography to get my best bistek pic.
Bistek is a great dish. Would probably even work harder if I'm promised to get paid with it over money. Nothing's better than a homecooked bistek after a long day of work.
About Me.
I'm Cha. As of 2022, I have a decade of professional experience. I a jill-of-all-trades in IT. I know systems, networks, web, dev and design. It wasn't my intention to not have a specialization. It was my way of surviving and I think many can relate. I'm aiming for MS Power Platform Solution Architect Expert title by the end of the year.
The Plan.
Make the website look descent.
At least write something about anything at least once a week.
If you want to reach me out personally for contract work or consultation, message me at [email protected]
Planning to continue my profile in Power Apps Community space and help people over there so I can gain quick experience on the platform. If ever you manage to be on there, give my posts some love thru a kudo. Hope to get a Power User rank by next year. 🤞
---