So, last weekend, I discovered that Microsoft had a lot of free stuff for the community. I'm not claiming to be the first to notice this, as it appears to have been active for some time. Even during the pandemic, Microsoft provided many free LinkedIn courses.
This would most likely be beneficial to those attempting to learn Microsoft technology. These events are still taking place as of this writing (18 July 2022).
Please attend the session only if you want to learn the technology and earn the certificate. Slots are limited, and it would be much better if the people who get to join are those who truly need it.
Remember to read the terms and conditions before signing up.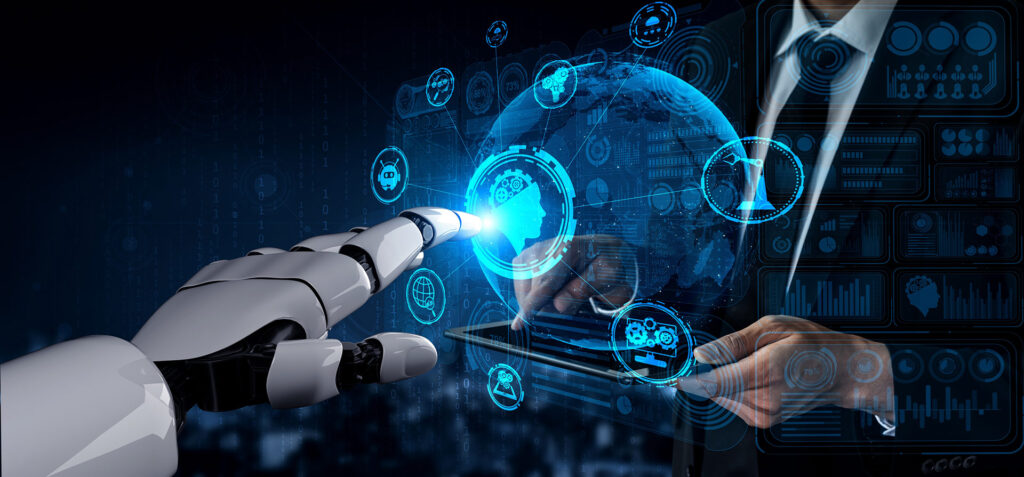 Microsoft Azure
Microsoft Power Platform
Microsoft 365
Microsoft Dynamics 365
Microsoft Security
---