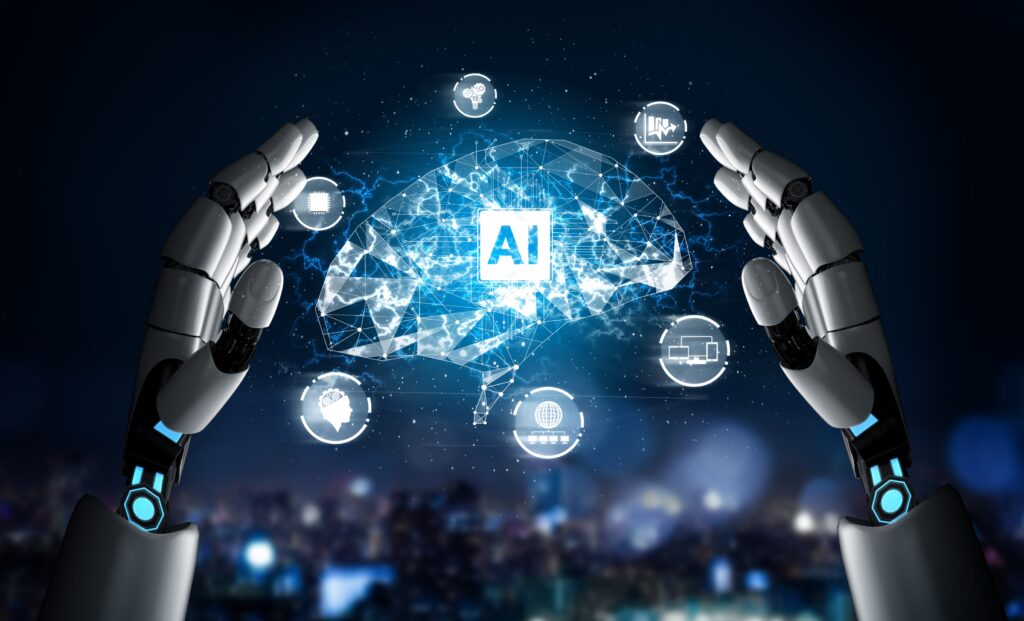 As a developer, I often face challenges like debugging code, understanding error messages, and finding the right code snippets. That's why I decided to use ChatGPT, an AI tool that has been a game changer for me in the past two months.
ChatGPT is like Google on steroids. You don't have to go through all the search results to find what you need. Instead, ChatGPT can generate ideas based on a topic or prompt you provide, which has been incredibly helpful for me when I'm stuck on a problem and need some fresh perspective. Additionally, ChatGPT can help you find relevant code snippets or syntax that you may need during development.
But what has been most valuable for me is the way ChatGPT helps me with writing. As a non-native English speaker, I find it time consuming to compose emails or text messages that is professional and articulate. With ChatGPT, I can provide the phrases I want to include and it helps me create the full sentences or paragraphs. This has been an enormous time saver for me and has improved the quality of my communication.
Overall, it's been an amazing experience using ChatGPT. By taking advantage of the tool's capabilities, I'm able to work more efficiently and effectively. I encourage you to try ChatGPT and experiment with new ways to integrate AI into your life. You may be surprised at how much more productive and successful you can be with the help of an AI assistant.
If you want to explore ChatGPT:
Go to the OpenAI website and navigate to the "Chat with GPT" page.
Click on the "Start Chatting" button to start the conversation.
If it's your first time chatting with ChatGPT, you'll need to provide a display name and agree to the terms and conditions. It might be best to signup with a Google Account
Once you've entered your display name and agreed to the terms, the chat window will open, and you can start chatting with ChatGPT.
---