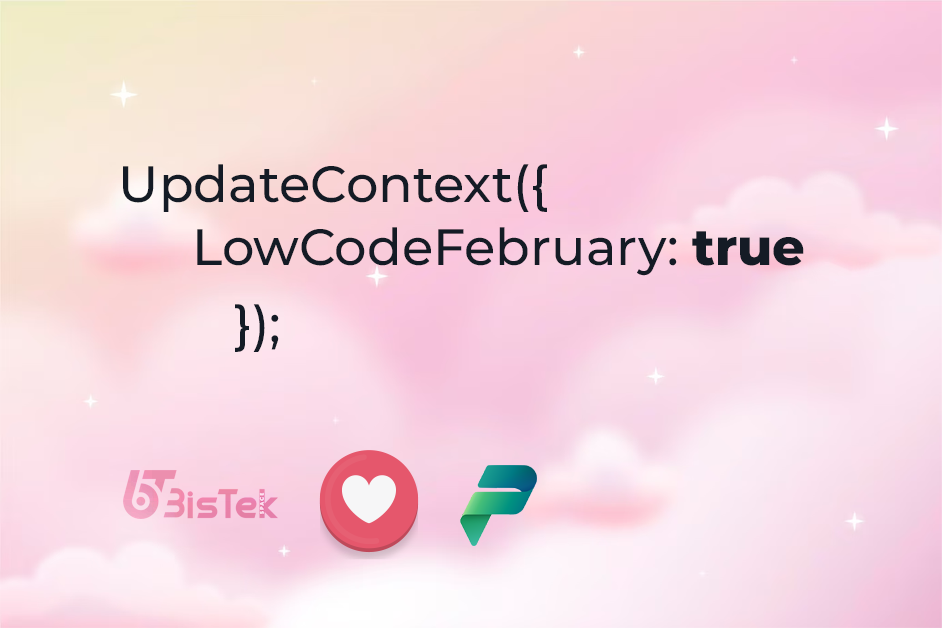 Are you tired of spending countless hours coding complex applications? Low Code February might be just what you need. This month-long celebration of low-code development in the Microsoft Platform offers a wealth of resources and opportunities to learn how to create innovative solutions with minimal coding.
The beauty of low-code development is that it makes it possible for non-technical users to create applications without extensive programming knowledge. This is a game-changer for businesses and organizations that want to create software solutions more efficiently.
Low Code February offers a range of resources for developers of all levels, including webinars, demos, and workshops. Participants will have the chance to explore the latest low-code development tools and technologies, learn from experts in the field, and connect with other developers who share their passion for innovation and efficiency.
Whether you're a seasoned developer or just starting out, Low Code February is a great opportunity to explore the world of low-code development and learn new skills. So why not get involved and join the celebration? You'll be amazed at what you can create with minimal coding and the power of the Microsoft Platform.
To learn more about Low Code February and how to get involved, visit the official website at https://microsoft.github.io/Low-Code/lowcode-february/.
---