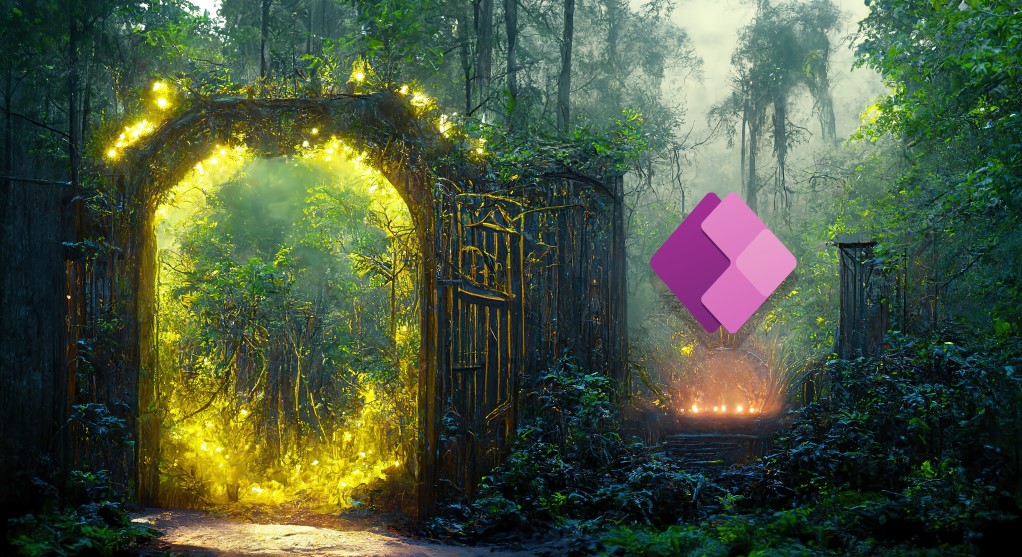 I understand the frustration of not knowing where to begin learning. A quick Google search will provide you with a plethora of resources, but it will be overwhelming. For those just getting started with Power Apps, here is my personal favorite that I used to use all the time when I was first learning the ropes.
Websites & Documentations:
YouTube Channels
Rezza and Shane are my favourite YouTubers for learning how to create in Power Apps. They simply make difficult concepts understandable.
I've always enjoyed April's videos, especially her collaborations with various Pro Developers who provide insights into the strategies and considerations they use when developing apps. Make sure to subscribe to her channel to stay up to date on the latest Power Apps news. And before I forget to mention, follow her LinkedIn Profile as well. So much Power Apps related news in there.
Kristine is my new favourite. She has conducted a UI/UX In A Day powers which will guide on you can make your apps look more modern while ensuring that the app is usable to the users. Rumour is that there is going to be another session of UI/UX In A Day in January 2023. Better follow her Twitter account so you will be the first to know when her new videos are coming.
---